MAGMA
This is our most resistant rope to date. Of ENDURANCE and NATURE construction,
we have added a COMPACT case which makes it more resistant and rigid. Its
design prolongs the life by reducing penetration of dust and sand between the
filaments making it perfect for intense use on top rope climbing and climbing
walls.
(45168)
Others Also Bought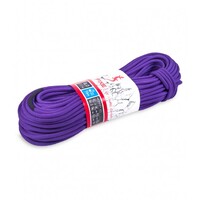 FIXE 9mm MONKEY SPD FULLDRY DYNAMIC ROPE
From $354.95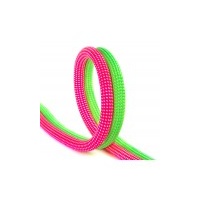 FIXE DOMINATOR SPD 9.2mm DYNAMIC ROPE
From $279.95
More From This Category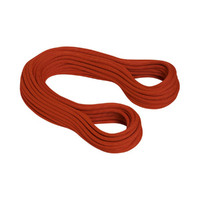 MAMMUT REVELATION DRY 9.2MM DYNAMIC ROPE
From $479.95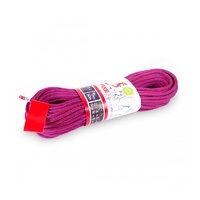 FIXE 8.4mm FANATIC DRY DYNAMIC HALF ROPE
From $194.95 MAMMUT SERENITY DRY 8.7MM DYNAMIC CLIMBING ROPE
From $459.95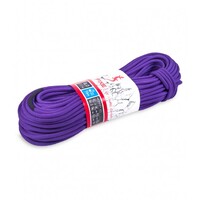 FIXE 9mm MONKEY SPD FULLDRY DYNAMIC ROPE
From $354.95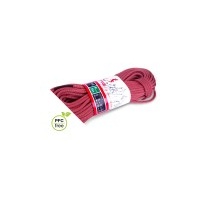 FIXE 9.6mm SIURANA DYNAMIC ROPE
From $259.95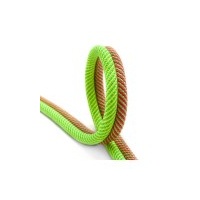 From $299.95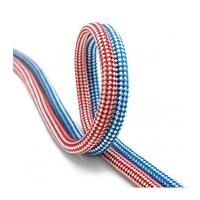 FIXE 8.4mm FANATIC NATURE HALF ROPE
From $154.95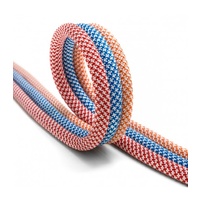 From $224.95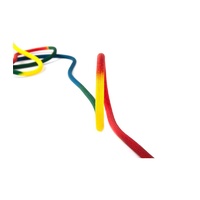 FIXE RAINBOW 9.6MM DYNAMIC ROPE
From $349.95