The Pongoose Climber 700 is the one item that's been missing from your sport climbing and bouldering gear. You can now say goodbye to fearful lead climbing and struggling to brush high up holds, and become the confident climber you always aspired to be.
The Pongoose Climber 700 is the first multi-directional clipstick and brushing stick that also transforms into an action camera boom and monopod, and retrieves quickdraws. Essentially a multi-tool with interchangeable, removable heads, you can rely on the Pongoose Climber 700 to be a go-to part of your climbing adventures.
*** FREE THREADED PONGOOSE BRUSH INCLUDED ***
FEATURES:
Multi-directional head and bracket that can be angled to clip or brush in any direction
Smoothly retrieves quickdraws from routes
Compatible with any quickdraw currently on the market
Solid aluminium clipstick head which securely holds your quickdraw
Smoothly and reliably clips the quickdraw into a bolt or the rope into a quickdraw
Replace the clipstick head with the adapted Pongoose brush with threaded insert (included) for brushing holds
Replace the clipstick head with your action camera to make the ultimate filming boom, or remove the entire head unit to transform the pole into a monopod (camera not included)
Clip to your harness via the bracket to be hands-free or send up to your climbing partner to clip above a crux, clip in the rope or retrieve a quickdraw
Compact sized pole and removable head unit allow ease of packing in your luggage
Heads anodised in a choice of four bright, eye-catching colours; purple, orange, green or gunmetal
Mix up your colour scheme with the two spare silicone beads included - see photos for colours (CARE - please keep beads away from small children)
Satin anodised black telescopic pole and gunmetal bracket as standard If you lose or damage any part of your Pongoose Climber 700 you can contact us to purchase replacement parts.
TECHNICAL DETAILS:
Extended length: 2.85m (with head unit)
Collapsed length: 720mm (without head unit)
Weight: 600g (with head unit)
Pole without head fits inside most backpacks 60L or larger
Brush included comes with threaded insert in situ ready to screw to bracket
(24525)
Others Also Bought
BLACK DIAMOND SOLUTION ALEX HONNOLD EDITION
From $149.99
From $169.95
More From This Category
From $59.95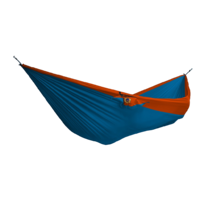 TICKET TO THE MOON DOUBLE HAMMOCK
From $79.95
From $29.95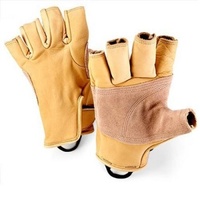 From $59.95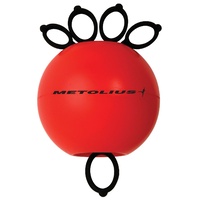 From $29.95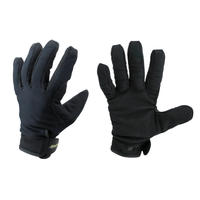 METOLIUS Insulated Belay Gloves
From $49.95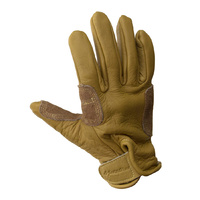 From $79.95
From $4.95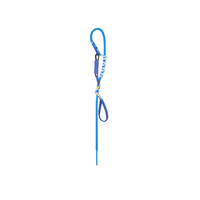 $74.95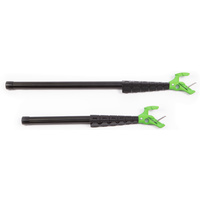 From $109.95