About Us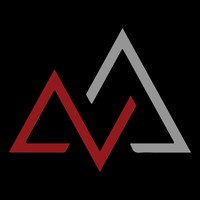 Adventure Base is a boutique outdoor retail shop based in Katoomba, just minutes from the Greater Blue Mountains World Heritage Area.
We have a huge selection of canyoning equipment including canyoning shoes, canyoning wetsuits, canyoning rope, canyoning descenders and canyoning packs.
We also stock a huge range of climbing equipment including climbing ropes, climbing harnesses, climbing shoes, climbing helmets, climbing chalk,climbing guidebooks and climbing hardware.
As well as our Canyoning and Climbing range we stock a full range of hiking equipment including clothing, hiking boots, stoves, cooking equipment, hats, guidebooks and maps.
Come and visit us at:
160 Katoomba St, Katoomba, NSW, 2780.
admin@adventurebase.com.au
PH: 02 47002104
If you are interested in a tour please visit our tour partner Eagle Rock Adventures - https://eaglerockadventures.com.au/
If you are after wholesale pricing please visit our partner distributor Sublime Equipment at https://sublimeequipment.com.au/