BEAL OPERA 8.5 MM DRY COVER
Weighing in at only 48 g per meter, the Opera 8.5 is the first sub 50g rope and is the lightest and thinnest single rope on the market.
It is also rated as a double and twin rope.
The rope is made with technology that combines all of Beal's know-how, resulting in low impact forces, UNICORE technology, DRY COVER protection and the UIAA Water Repellent standard for the GOLDEN DRY version.
This ultra-supple, ultralight rope will please the most demanding sport climbers while remaining versatile for mountaineering.
Warning: Used as single rope, this is not a rope to put in all hands, or in all belaying devices: Its thinness makes it a rope which absolutely demands an expert belayer. In effect, traditional belay devices will offer reduced braking, and some automatic belay devices may not work at all.
FEATURES
Ultralight
Ultra supple, versatile
Offers all the advantages of Unicore technology
Weight per metre: 48 g
Impact Force: Single Rope: 7.4kN, Double Rope: 5.5kn, Twin Rope: 8.8kN
Number of falls: Single Rope: 5, Double Rope: 20, Twin Rope: >25
(199835)
Others Also Bought
Now $271.99
On Sale
20% OFF
RRP $339.99
More From This Category
FIXE 7.6mm SUMMIT FULLDRY DYNAIC HALF ROPE
Now from $172.46
On Sale
25% OFF
RRP $229.95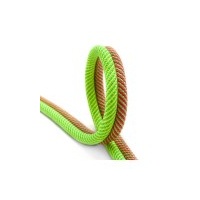 Now from $224.96
On Sale
25% OFF
RRP $299.95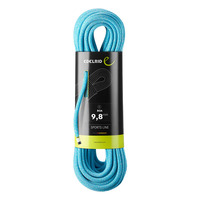 Now $231.96
On Sale
20% OFF
RRP $289.95
Now $263.96
On Sale
20% OFF
RRP $329.95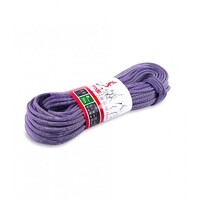 FIXE 9.6mm JUNGLE DYNAMIC CLIMBING ROPE - VIOLET /
Now from $164.96
On Sale
25% OFF
RRP $219.95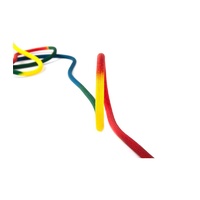 FIXE RAINBOW 9.6MM DYNAMIC ROPE
From $349.95 MAMMUT SERENITY DRY 8.7MM DYNAMIC CLIMBING ROPE
Now from $321.97
On Sale
30% OFF
RRP $459.95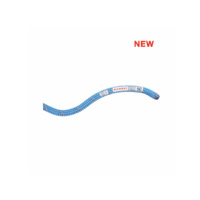 MAMMUT CRAG CLASSIC 9.5MM CLIMBING ROPE - BLUE WHI
Now from $258.30
On Sale
30% OFF
RRP $369.00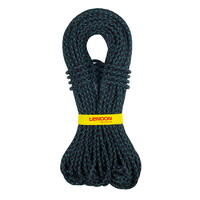 TENDON MASTER PRO 8.9MM - BLACK/TURQUOISE
Now from $271.96
On Sale
20% OFF
RRP $339.95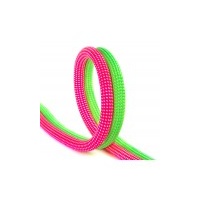 FIXE DOMINATOR SPD 9.2mm DYNAMIC ROPE
From $279.95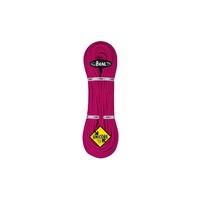 BEAL STINGER III 9.4MM 70M FUCHIA
Now $311.96
On Sale
20% OFF
RRP $389.95