The Cliff Board Petite™ is the smallest hang board of the Cliff Board range. A no-hassles, throw-it-in-the-pack kind of board, at 20 x 9.5cm it is literally pocket-sized and at 280g is one of the lightest portable hang boards around! If a slightly bigger warm-up board is more your thing, then try the Cliff Board Micro or Mini. If you are looking for a versatile home training board, then the Regular or Wide Boy is for you.
Great for Crag Warmups
When you're going for an all-out send attempt on your project, you need your forearms and tendons warmed up and primed to be able to pull hard. A good warm up reduces the risk of blowing a tendon or pulley, and it also prepares the fast-twitch muscle fibres in the forearms to activate at their fullest potential on the cliff.
With the Petite's 30mm, 18mm, 12mm edges, and 30mm pockets, it is the ideal tool for a progressive warm-up at the cliff, to get your muscles and tendons in fighting form ready to send! You can also use the Petite to warm up your arms and core. If a one-handed warm-up board is not quite your thing,
Finger training
The Cliff Board Petite works great as a portable training tool for one-harm finger-training or rehabilitation, although if you are looking for a full-sized training board with more hold variety for home and gym training then see the Cliff Board Regular or the Wide Boy. Due to its portability, not only can you hang off of it as a regular hang board, but you can clip weights to the Petite and train your fingers in a lifting scenario. This is particularly useful for finger or tendon injury rehabilitation.
Many are finding that The Cliff Board Petite is also a great addition to climbing weights gyms and home gym setups, as you can clip the board to lat pull-down machines.
(357334)
| | |
| --- | --- |
| SKU | 357334 |
| Brand | AWESOME WOODYS |
Others Also Bought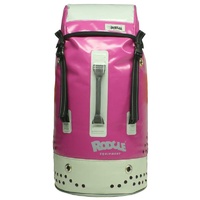 RODCLE CHICHIN 40L+2L CANYONING BACKPACK
From $419.95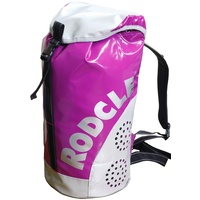 $199.95
MARES NEOPRENE SOCKS FLEX GOLD 3MM
From $39.95
More From This Category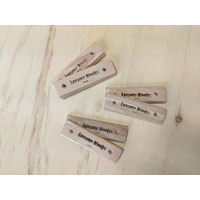 From $79.95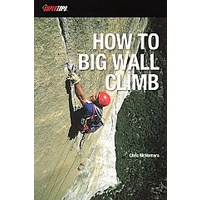 $74.95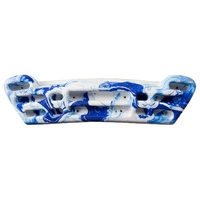 From $119.95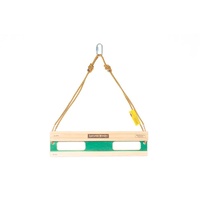 AWESOME WOODYS CLIFF BOARD MICRO
From $119.95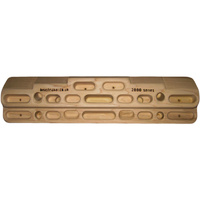 $219.95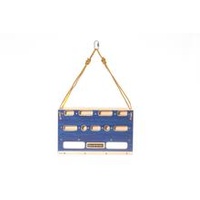 AWESOME WOODYS CLIFF BOARD REGULAR
From $159.95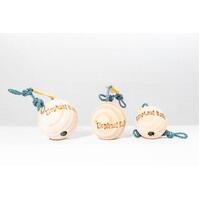 From $79.95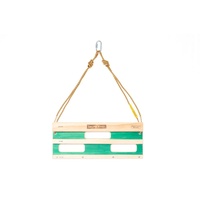 AWESOME WOODYS CLIFF BOARD MINI
From $139.95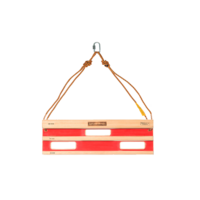 AWESOME WOODYS CLIFF BOARD WIDE BOY
From $179.95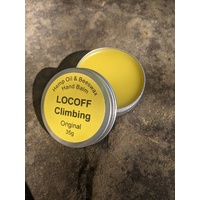 LOCOFF CLIMBING HEMP OIL & BEESWAX HANDBALM
From $12.95