Greet all your adventures head on with our Stretch Zion Short for men. Made with uncompromising strength and next-level comfort, we think you'll quickly find it moving to the front of your weekly wardrobe.
What makes it so amazing? It's built with our bestselling Stretch Zion performance fabric, which means it's as strong as it gets. We're talking quick-drying properties, wrinkle resistance (so it's great for travel), UPF 50+, and abrasion resistance.
We've added plenty of storage space too, like mesh pockets at the front and back plus a dual-entry cargo pocket too. And to top it off, we included a ventilated inseam gusset, for extra strength and comfort on the go.
Product details
The original Stretch 'Zion' performance woven
Mesh lined pockets
Ventilated inseam gusset
Angled dual entry cargo pocket
Streamlined adjustable waistband
Standard fit
Quick dry stretch performance fabric
Abrasion resistant
UPF 50+
Moisture wicking
Fabric details
(383839)
Others Also Bought
More From This Category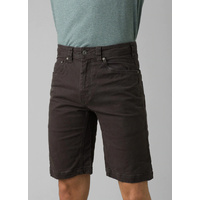 PRANA BRONSON SHORT 11" INSEAM CHARCOAL
From $99.95
E9 S20 N FUOCO 3/4 MENS SHORTS - BRICK
From $134.95
E9 S20 RONDO MENS SHORTS - BRICKS
From $119.95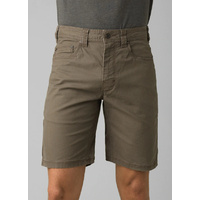 PRANA BRONSON SHORT 11" INSEAM MUD
From $99.95
E9 S20 RONDO MENS SHORTS - BLUE NAVY
From $119.95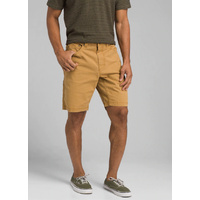 PRANA BRONSON SHORT 11" INSEAM EMBARK BROWN
From $99.95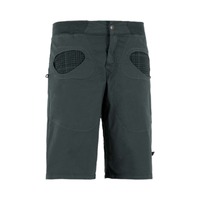 From $139.95
E9 S20 RONDO MENS SHORTS - BRICK
From $116.95
E9 S20 N FUOCO 3/4 MENS SHORTS - GREEN SAGE
From $134.95